1087, Bathurst st Toronto ON5/ 63 47
Mon-Thu: 10:00-16:00 Sat- Sun: 10:00-16:00
Wholesome Food for
Conscious People
1087, Bathurst st Toronto ON5/ 63 47
Mon-Thu: 10:00-16:00 Sat- Sun: 10:00-16:00
Our Harvest is Completely Natural
and Pesticide Free
1087, Bathurst st Toronto ON5/ 63 47
Mon-Thu: 10:00-16:00 Sat- Sun: 10:00-16:00
We Invest in Research and
Development for
Nutritionally-Dense Yields
1087, Bathurst st Toronto ON5/ 63 47
Mon-Thu: 10:00-16:00 Sat- Sun: 10:00-16:00
We're on a mission.
It's not just Food; It is Life.

Plants, Roots, Fruits & Herbs
Volta Presentation Farm is a herb, superfood, and medicinal plants farm. We grow herbs for wellness, phytotherapeutical, and natural remedies for our wholesome products and the health/nutrition value chain.

Safe, Natural
and Responsible



Every plant we grow, package, and deliver is treated with the utmost TLC
From Moringa to Soursop, Passion fruit, Neem, Turmeric, Ginger, Dandelion, Lemongrass, Papaya, Aloe Vera, Amaranth, Turmeric, Holy Basil, Mint, Gotu Kola, Spinach, Butterfly Pea, Hibiscus, Eucalyptus, and the powerful Artemisia – among others; we are obsessed with Mother Nature's nutritious menu.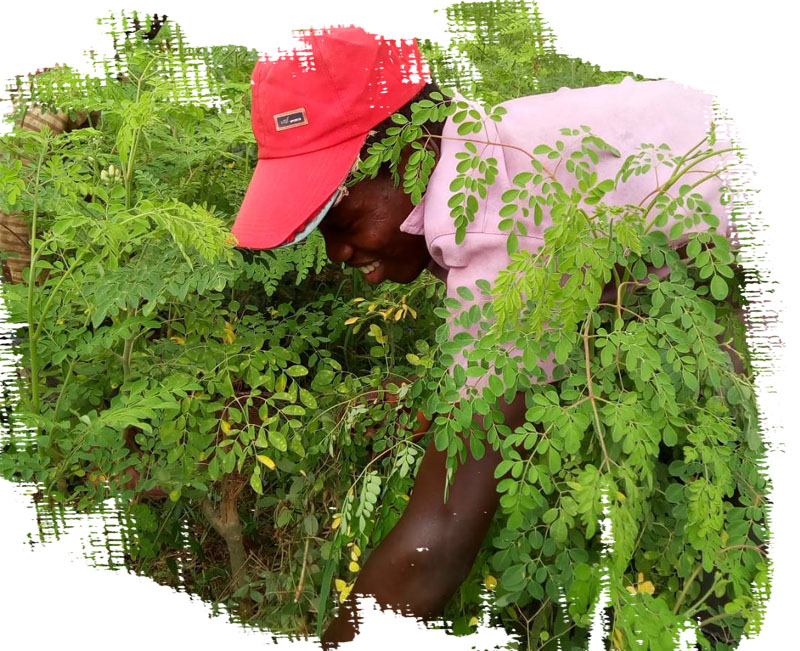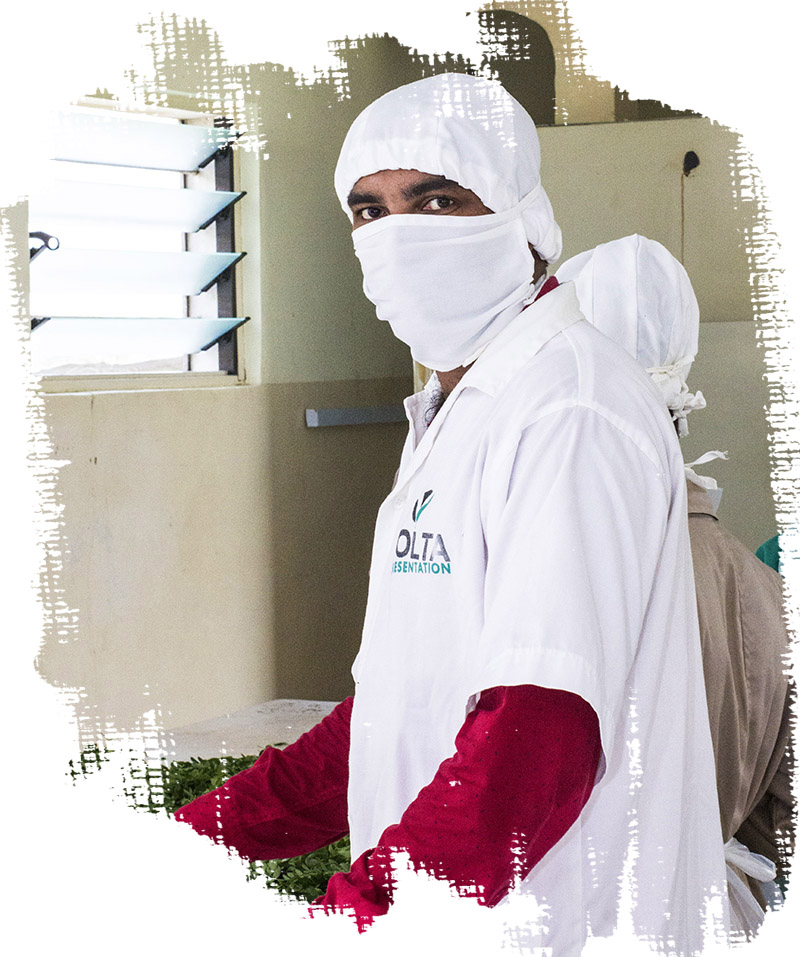 Responsible & Sustainable Farming
We are committed to sustainable agriculture, promoting positive farming practices with a very heavy focus on sustainable biodiversity and methods that are good for our communities, the environment, and our workers who make it all possible.

Growing real food for conscious people
We believe in working with great people and culture
Our harvest is completely natural and pesticide-free
We invest in research and development for nutritionally dense yields
Uncompromised quality and minimal processing
Single-farm-sourced ingredients and transparent origins
Gentle on the environment and kind to our bodies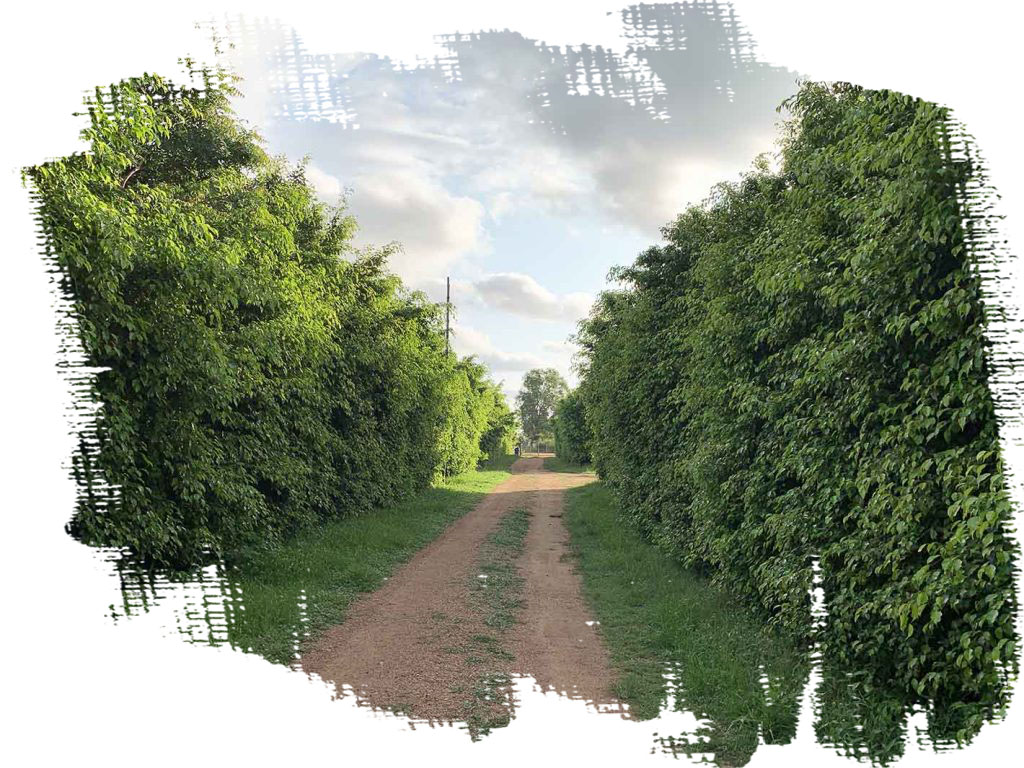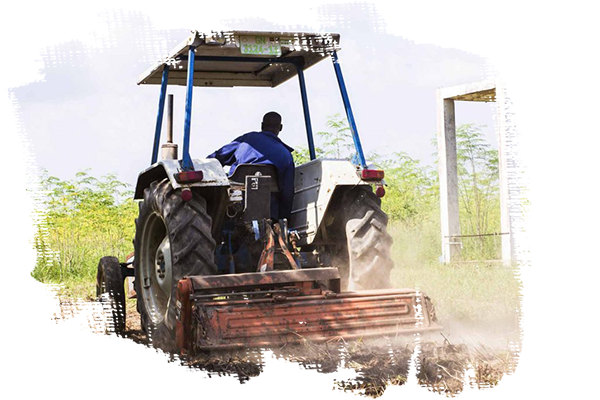 Our mission is to contribute to the satisfaction of a nutritious human food ecosystem while making more efficient use of natural resources!