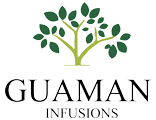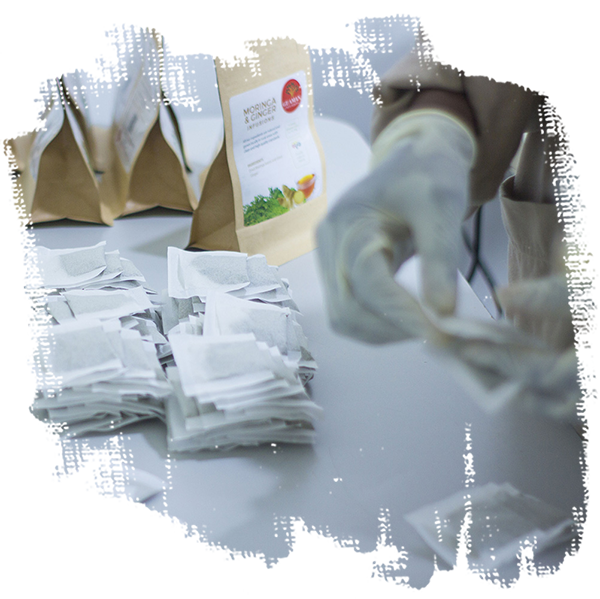 We love herbs! You have no idea…
At Guaman Infusions, we specialize in offering natural infusions that sustains the Earth while simultaneously bringing herbs and happiness to our global community of tea drinkers. We offer a variety of exciting blends that will satisfy diverse tastes and enable our drinkers to find joy as they bask in the botanical properties of our environmentally friendly and socially conscious infusions.
With every sip you take, you are one step closer to building an overall balanced lifestyle that includes natural herbs!