We give local farmers the opportunity to earn a living and support their families all year round.
The Volta Presentation farm supplies a wide range of natural products, guaranteeing perfection from soil to table. Everything we grow is 100% pesticide-free with a ton of TLC. We are your trusted partner in a healthier, safer way of growing food!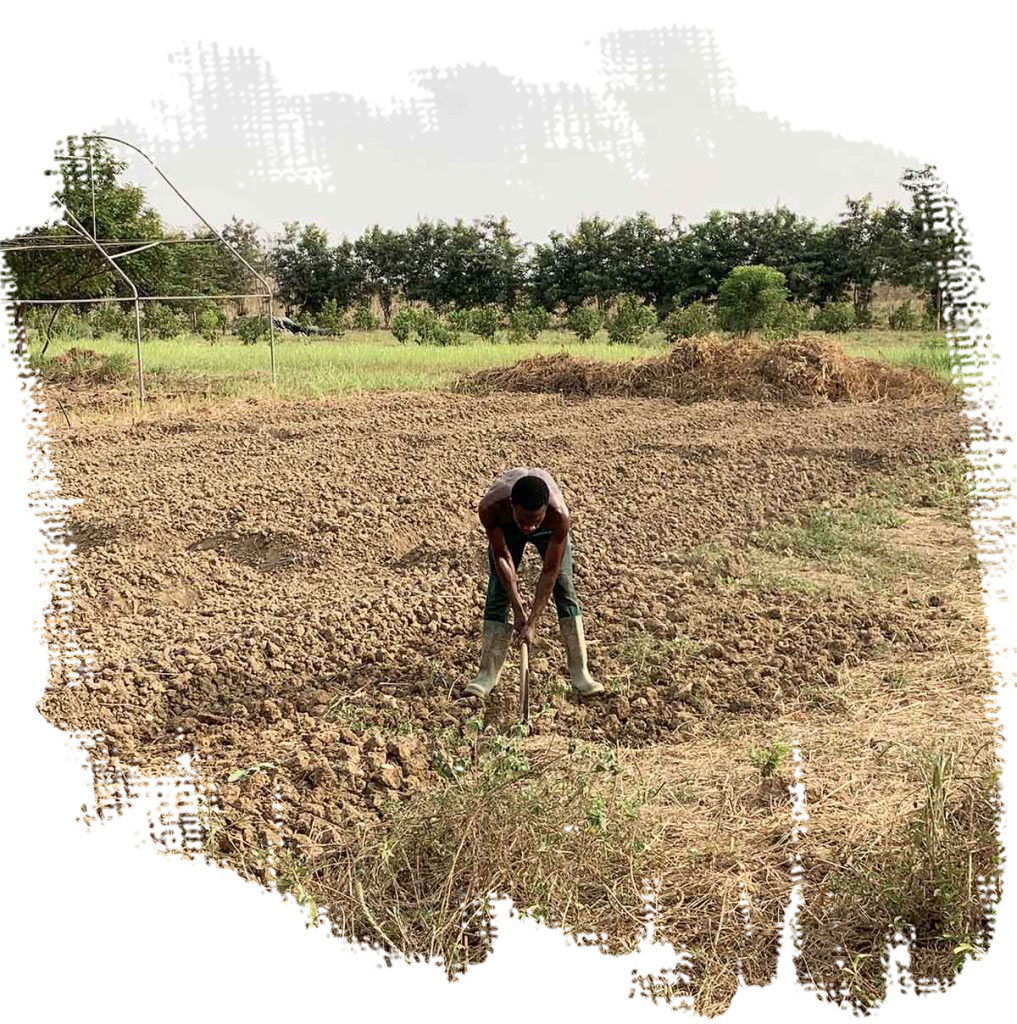 Volta Presentation farmers are subsistence farmers, made up of 65% women and 35% men from across Ghana.
Many are sourced directly from small towns around the farm, and others come from far to stay with us. We take pride in the fact that most of our farmers are recurrent.
We offer balance by providing a fair and open working environment on our fields, and an above-average salary. We also pay and handle our farmers' health insurance and social security payments so they are motivated to work wholeheartedly. Unfortunately, these are opportunities and benefits they otherwise do not have reliable access to.